Chiropractic Care in Cave Creek, AZ
Welcome to Tatum Wellness and Chiropractic, located in Cave Creek, Arizona! Chiropractic is one of the most amazing healthcare professions, but very few people understand what it's all about. This article is here to help you gain a basic understanding of how our Cave Creek chiropractors can help you and your family.
Dr. Tim Lind provides chiropractic care with clinical excellence in Cave Creek, AZ. Our team is here to help!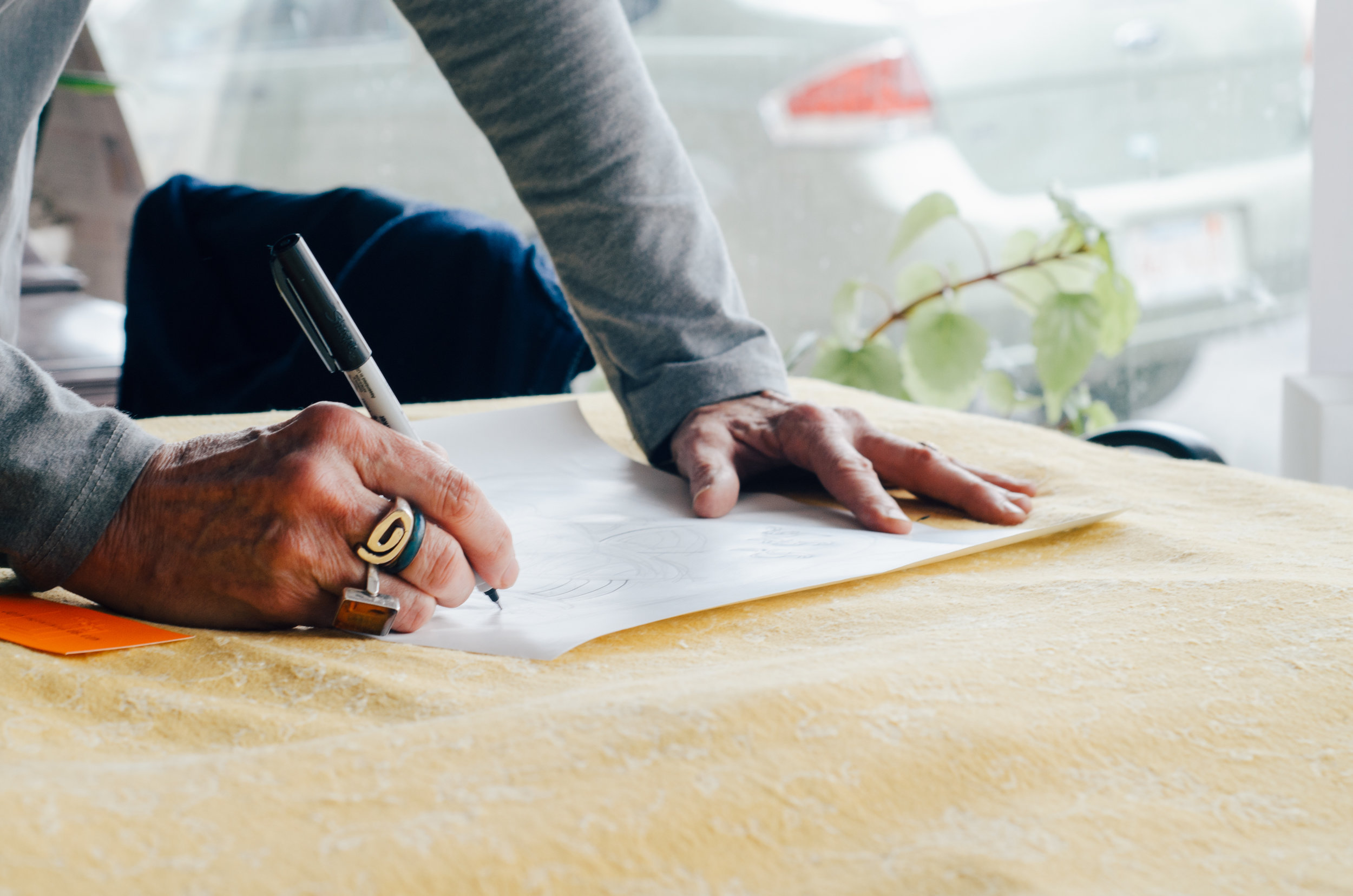 Don't take our word for it! Hear what our patients have had to say about the care we provide.
Contact Us!
➤ LOCATION
29834 NORTH CAVE CREEK RD. #110
CAVE CREEK, AZ 85331
☎ CONTACT
TATUMWELLNESSCHIROPRACTIC@GMAIL.COM
(480) 513-8900
How Can We Help?
Chiropractic care is the practice of using spinal alignment to alleviate a wide variety of physical ailments, including muscle strain, neck pain, chronic back pain, and more. This is accomplished by adjusting the position of the spinal column to its proper shape, providing a non-invasive solution for pain relief.
The preservation of health is easier than the cure of disease
- B.J. Palmer
UNDERSTANDING
CHIROPRACTIC CARE
How can chiropractic care help you?
MONDAY
9:00am - 6:00pm
TUESDAY
9:00am -12:00pm
WEDNESDAY
9:00am - 6:00 pm
THURSDAY
2:00pm - 6:00 pm
FRIDAY
9:00am - 6:00pm